We are proud to also serve as the Orangevale HVAC contractor that everyone can count on. Seated next to Folsom, CA., the Casten / Vallejo Drive area of Orangevale has some of the highest-valued homes.  The Arden Bluff section of Orangevale is propped up on top of beautiful Lake Natoma. A mecca for sports enthusiasts who bike, run on paved trails and dirt trails along the out rim of the lake.
Orangevale was one of the first communities born during the first attempts for the county to grow outside of the immediate Sacramento area.  Initially proposed rail line to keep Fair Oaks, Orangevale, and Citrus Heights connected to Sacramento. Still, it never really came around until much later, keeping those cities rural for a long time. It's funny calling them rural now since they are so suburban and city-like now.
Fox Family techs work on heat pumps, gas systems, both split and package units alike. Many are single-story homes, so not many climbing up and downstairs make the job a little easier on the knees! Many homes fill the Orangevale area, and we sure do enjoy servicing them.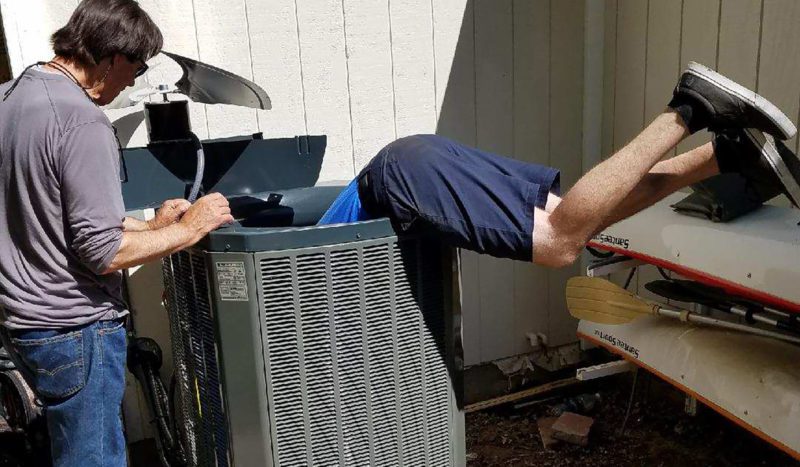 Do you need help with from a fast, friendly, reliable Orangevale or book an appointment below.