We are proud to provide a full range of HVAC services in Placer County.  Only three years after the discovery of gold in California, the fast-growing county was formed from portions of Sutter and Yuba counties on April 25, 1851, with Auburn as the county seat.  Placer County took its name from the Spanish word for sand or gravel deposits containing gold. 
We believe our company is special because of the way we communicate with our customers. Scheduling with us is easy, and we get to you quickly and most of the time have the tools to fix your problem on the spot. Everyone who works for us is knowledgeable, friendly and will give you an honest diagnosis and estimate. We truly value your trust in our company.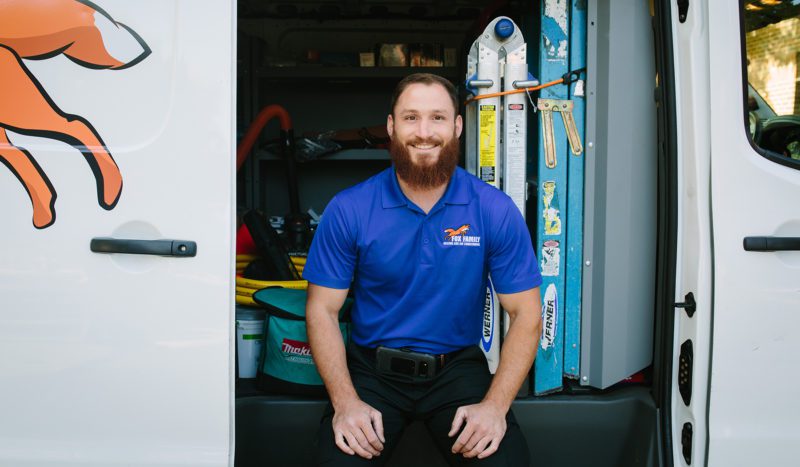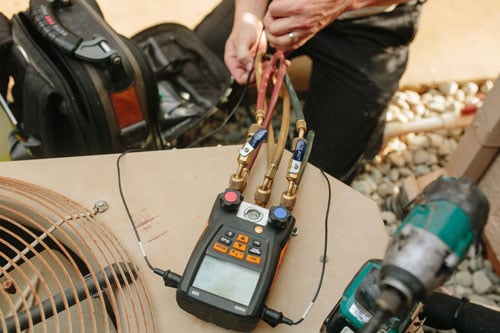 If you live in Placer County, it's important to have your HVAC system regularly tuned-up by professional maintenance experts. This will help your system run efficiently and last longer.
Regular HVAC maintenance is necessary for optimal performance and cost savings. It also helps to enhance air quality by minimizing allergens and pollutants in your home's air supply. Plus, it will help to extend the life of your HVAC system.
Homeowners who live in Placer County can join the Maintenance Club offered by Fox Family Heating & Air and receive two seasonal check-ups and a 15% discount on any needed repairs each year. This is a convenient way for homeowners to maintain their HVAC systems and uphold their manufacturer's warranties without spending a lot of money.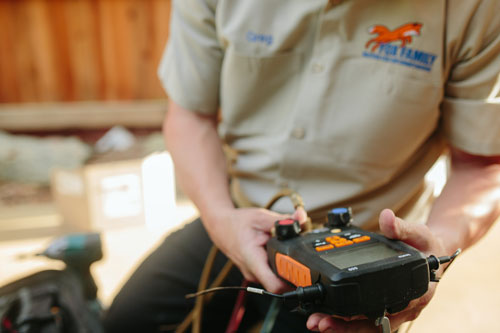 During both heating and cooling seasons, an HVAC system typically cycles on and off around 3,500 times, causing gradual wear and tear on its components over time, which eventually requires repairs. Though, there are more reasons an HVAC system might need to be repaired.
Placer County homeowners often need HVAC repairs due to factors like inefficient parts and lack of regular maintenance. That's why it's important to know when to call an HVAC professional if you're experiencing issues with your system.
If you experience uneven temperatures, bad air quality, or high utility bills due to an inefficient HVAC system, it could be a sign that repairs are needed. If you notice any of these symptoms, call Fox Family Heating & Air immediately to schedule a repair service.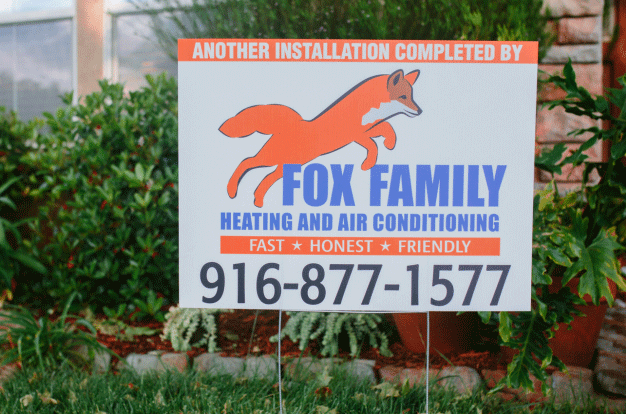 It is important to have an updated and efficient HVAC system in your home to ensure comfort and convenience. If your current system is more than 15 years old or has needed frequent repairs, it may be time to invest in a replacement unit. Fox Family Heating & Air can help you choose the perfect HVAC system for your home.
Our team of HVAC professionals can assist you in finding a high-performance and energy-efficient system that suits your needs. We offer a range of models and brands, including Trane, Carrier, Bryant, Lennox, American Standard, and Ruud, so you can find one that fits your budget while ensuring year-round comfort. Our certified technicians can provide detailed installation services and help you determine the appropriate HVAC size for your home.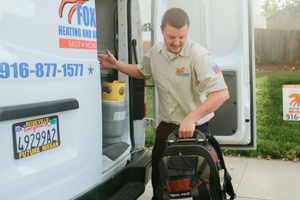 If you want to reduce your cooling expenses, installing a whole house fan is a great option. These fans function by pulling the hot air out of your home and introducing cooler air from outside, which contributes to cooling the entire house, not just a few selected areas like regular air conditioners. Plus, they use very little energy and are much quieter than traditional air conditioning units.
If you're planning to install a whole house fan in Placer County, you need to take into account several considerations. Whether you need help to decide whether to replace your fans or want to find a reliable whole house fan installation team, you can get in touch with Fox Family Heating & Air, the leading HVAC specialist in Placer County.
Do you need help with from a fast, friendly, reliable Placer County HVAC contractor?  Call us today at 1-916-877-1577 or click the button below to book an appointment.