Oak Park has been a great source of work for us at Fox Family Heating & Air, as many homes have HVAC systems that are ready to either be serviced or replaced.  We take pride in being the Oak Park HVAC contractor that can be counted on for quick reliable service.
Artisan cafes, local breweries, and little book stores are the theme in Oak Park.  Another 1940s village, it's mature with homes that have a lot of package AC units on rooftops.  Young single professionals and first-time homebuyers are the predominant residents in Oak Park.  McClatchy Park in the area has been around for a long time and boasts some appealing features like a skate park, updated playground, city pool, a frisbee golf course, an amphitheater, and a couple of actively used activities softball fields.  The Oak Park Flea Market is open weekly at the park too. 
Oak Park is one of the most diverse areas in Sacramento County.  Executives, managers, professionals, sales, and service workers are the primary occupations of the residents of Oak Park.  There are quite a few schools for kids in Oak Park, like McClatchy High, Bret Hart Elementary, and Hiram Johnson High School.  David Lubin Elementary has some of the best testing scores of all the students in Oak Park, ranking them among the top schools in America.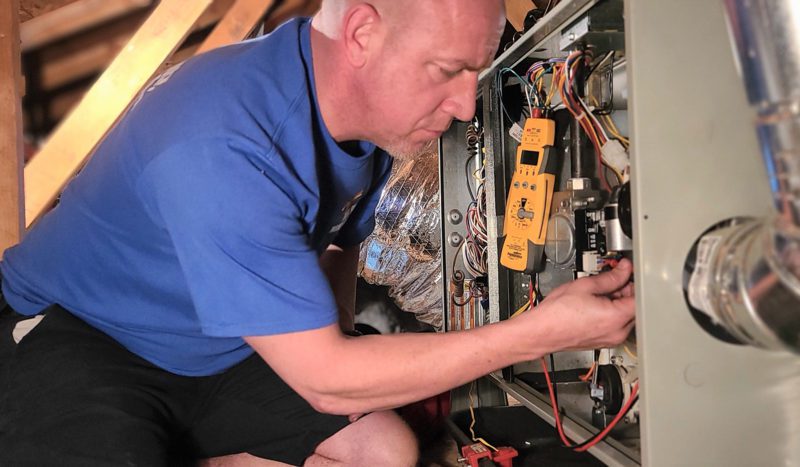 Do you need help with from a fast, friendly, reliable Oak Park HVAC contractor? Call us today at 1-916-877-1577 or click the button below to book an appointment.