When it comes to needing a Rosemont HVAC contractor for heating and cooling your home, you want the best option for efficiency. Our team has tons of experience in providing homeowners with high-quality equipment that keeps costs low. We even work on Saturdays for now extra charge. Contact us today to schedule an appointment!
With Fox Family Heating & Air being so close to the Rosemont area of Sacramento County, it's only natural that we get to serve the area.  Many three- and four-bedroom homes are in this area that once served as a housing area for nearby Mather Air Force Base.  With mature trees in front of people's homes, you can tell it's an established neighborhood, which can mean air conditioners and heaters that may be in their latter stages. The state government employs the biggest percentage of the Rosemont neighborhood.  Like all of Sacramento County, Rosemont is highly diverse in culture and ethnicity.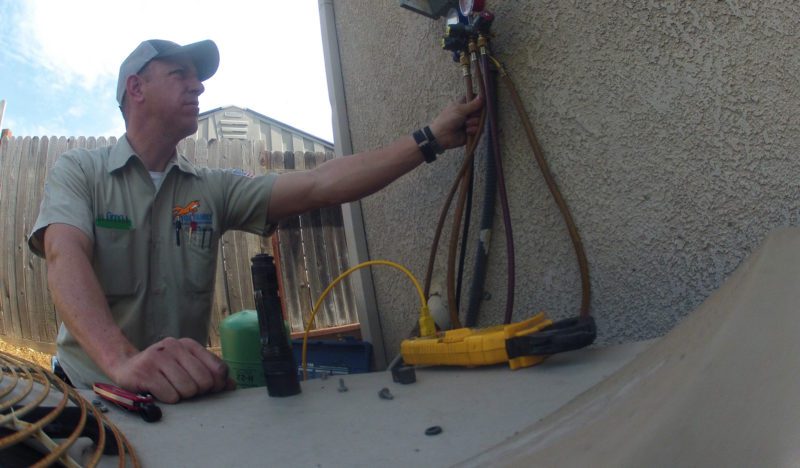 Do you need help with from a fast, friendly, reliable Rosemont HVAC Contractor? Call us today at 1-916-877-1577 or click the button below to book an appointment.