If you are looking for a Land Park HVAC contractor, look no further. We provide quality workmanship at a competitive price with timely service that will suit your needs.
There are a lot of homes packed into the Land Park area of Sacramento. Families primarily own two and three-bedroom homes. The luxury communities surrounding William Land Park are some of the most sought-after in the Sacramento area. Sacramento City College is close-by. Most notably, about the schools in the Land Park area, Crocker / Riverside Elementary has some of the highest testing scores in the nation! It's a unique setting where reading, writing, and math concepts are understood more here t or cold in Land Park, those smart folks let Fox family Heating & Air come and service their systems to keep them running for many years. Replacement HVAC systems in this area are not uncommon either as this older neighborhood has 20 years old and older systems!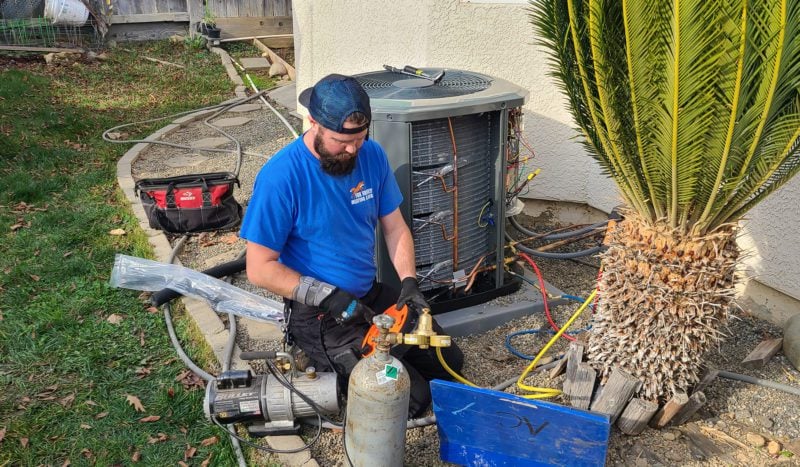 Do you need help with from a fast, friendly, reliable Land Park HVAC contractor? Call us today at 1-916-877-1577 or click the button below to book an appointment.