If you are looking for a La Riviera HVAC contractor, look no further. We provide quality workmanship at a competitive price with timely service that will suit your needs.
About 11,000 people young professionals and families call La Riviera home. It's an area of Sacramento with most of its homes built in the '60s, '70s, and '80s, but the homes and streets in this neighborhood are really clean and tidy.
Our Fox Family technicians service the La Riviera neighborhood during the hottest times of the year.  But being along the American River during the wintertime can bring some chilly and foggy weather. That's the time you'll see our service vans rolling through this area.  It may not be the biggest or richest area in town. Still, La Riviera is a fantastic community to serve, and we're honored to be there for them.
This working-class neighborhood is full of professionals from managers and leadership roles to clerical and technical support roles. You'll also find plenty of proud blue-collar workers in La Riviera.  And that makes these people even more special to serve!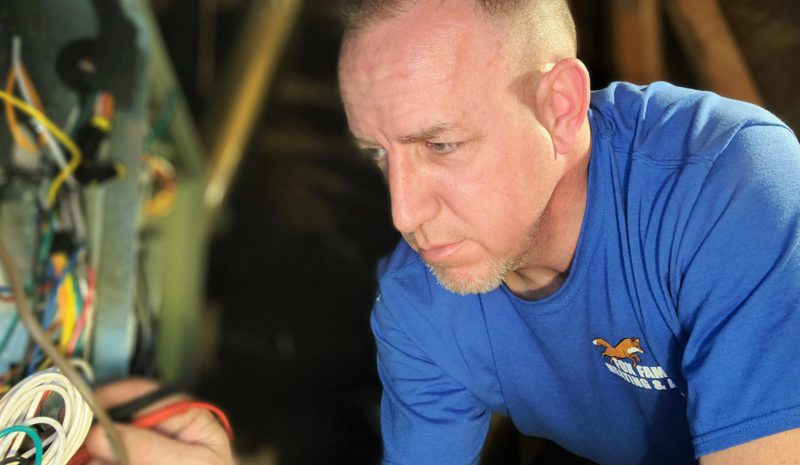 Do you need help with from a fast, friendly, reliable LaRiviera HVAC contractor? Call us today at 1-916-877-1577 or click the button below to book an appointment.