Finally, a Granite Bay HVAC contractor committed to taking care of your comfort needs. We provide high quality services and repairs for all types of cooling systems and heating systems in the area. Our skilled technicians are experts at finding solutions to any problem you may have with your system, whether it's a simple fix or a major overhaul.
Granite Bay is another city fortunate enough to nestle up to beautiful Folsom Lake. It has a lovely rural feel. Some of the most luxurious homes have been built in Granite Bay – and those homes require special care due to the nature of their architecture.
Fox Family Heating & Air enhances Granite Bay homes with an array of HVAC products, including state-of-the-art comfort systems, air purifiers, and smart thermostats. You can rely on us for expert repairs and maintenance service, too.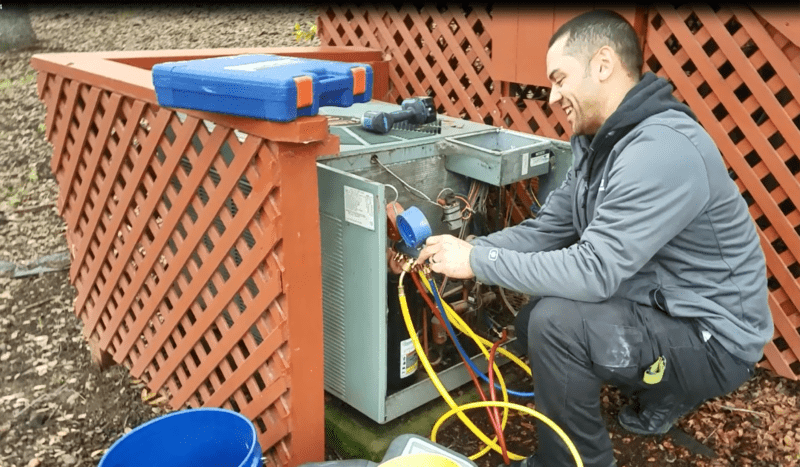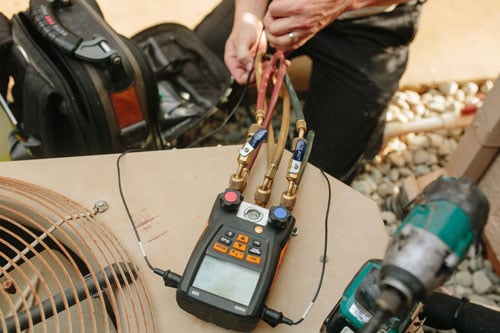 Maintaining your HVAC system regularly is critical to ensure its longevity and prevent minor issues from escalating into expensive repairs. Fox Family Heating & Air is a reputable and trusted provider of HVAC maintenance services for homeowners in Granite Bay. We advocate for at least one or two system inspections per year to guarantee optimal performance. Our experienced technicians use advanced tools and their vast knowledge to provide your HVAC system with the necessary preventative maintenance and tune-ups to function efficiently all year round.
In our routine HVAC maintenance visits, we inspect any components that may be prone to wear and tear and require replacement. Our standard maintenance service stands as one of the most budget-friendly solutions to sidestep expensive repairs, prolong your HVAC system's lifespan, and promote energy conservation over time.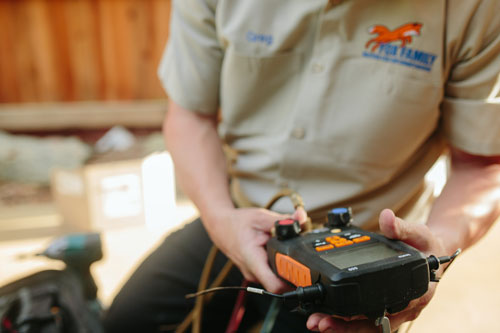 Even the most reliable HVAC system isn't immune to needing repairs over time. Continuous use and wear can lead to an array of problems, from minor drainage hiccups to significant component breakdowns or even disastrous events. If you detect any anomalies with your HVAC system in Granite Bay, don't hesitate to reach out to us to arrange a visit from our expert team.
At Fox Family Heating & Air, we have a squad of professionals ready to tackle any challenge. Our technicians are equipped to resolve any HVAC-related issue, whether it's a malfunctioning thermostat, motor troubles, fan repairs, or leaks, causing inefficiencies. We provide top-notch HVAC repair services at budget-friendly rates, ensuring quick, dependable, and efficient service. Our all-encompassing repair solutions cater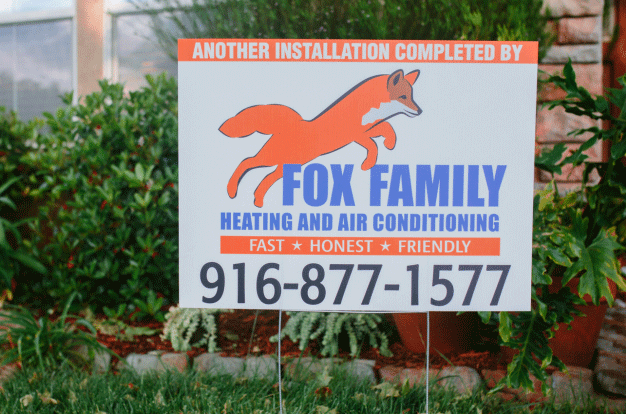 When your HVAC system starts showing signs of age or frequently requires repairs, it might be time to consider investing in a new HVAC replacement system. Our team of skilled technicians can assist you in navigating the selection process to find the most suitable HVAC replacement system for your home in Granite Bay, California.
We partner with a variety of well-known HVAC manufacturers, including but not limited to American Standard, Trane, and Carrier, known for their quality and durability. Our expert team installs HVAC systems with meticulous precision and expertise, ensuring your new system delivers maximum comfort and efficiency. We recognize that an HVAC replacement system is a substantial investment, which is why we use only the highest-quality tools and methods to prevent any potential damage and deliver exceptional, long-lasting results.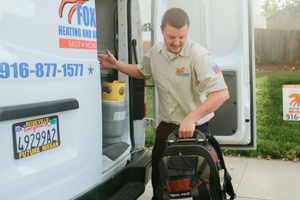 Whole house fans serve as an efficient alternative to traditional air conditioning systems, providing a cost-effective way to cool your home. If you're located in Granite Bay and considering a whole house fan, our team of skilled and professional technicians stands ready to facilitate a smooth installation of your new system. Our experts boast extensive training in setting up and maintaining all kinds of whole house fans.
We place great emphasis on ensuring your new system is installed correctly, with the right size, placement, and ventilation for optimal efficiency. We exclusively use brands approved by the source to guarantee top-tier quality for your whole-house fan installation project in Granite Bay. Allow us to assist you in identifying the perfect whole house fan to meet your needs and help you make significant savings on your energy costs. Reach out to us today to learn more about our whole house fan installation services in the Granite Bay area.
Do you need help with from a fast, friendly, reliable Granite Bay HVAC contractor? Call us today at 1-916-877-1577 or click the button below to book an appointment.