A Cameron Park HVAC contractor needs to be good at working on heat pumps and regular air conditioners. That's what Fox Family techs are the best at.  We know you HVAC system like the back of our hand.
An area that took off in the housing boom is Cameron Park, CA.  Its neighborhoods have beautiful wildlife surrounded by mature oak trees. It's truly a gorgeous area to drive around and serve as an HVAC repairman.  There are seven parks in Cameron Park which further exemplifies its beauty. When it starts to get hot or the temperature drops, a well-functioning HVAC system is a must-have. Similarly, a responsive and dependable HVAC contractor is essential. That's why Cameron Park calls on Fox Family Heating & Air for the best furnace repair services.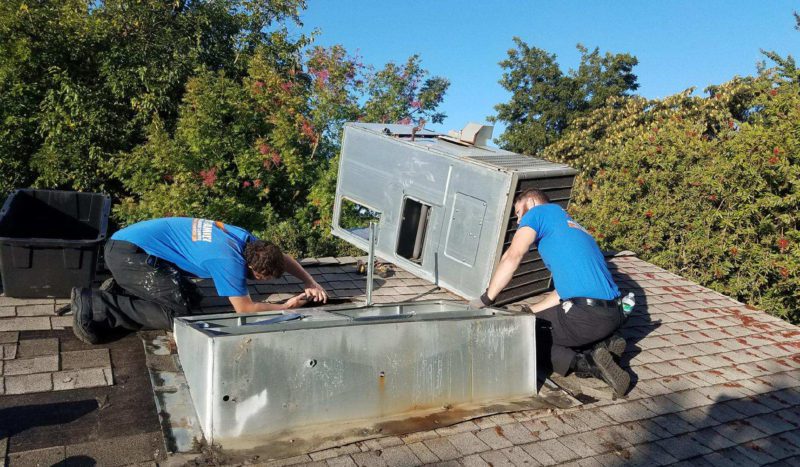 Do you need help with from a fast, friendly, reliable Cameron Park HVAC contractor? Call us today at 1-916-877-1577 or click the button below to book an appointment.