Fox Family is the Citrus Heights HVAC contractor that you can count on.  We are a full service company offering HVAC maintenance, repair and replacement. 
We are proud to provide a full range of HVAC services in the city of Citrus Heights. Let us come out to clean and maintain your Citrus Heights HVAC system to save on utility bills. If it's time to replace your Citrus Heights home HVAC system, we offer a variety of brands.
Located on the plains of the Sacramento Valley begin their gradual rolling ascent to the Sierra Nevada foothills, 15 miles northeast of California's capital. 19th-century pioneers, the Transcontinental railroad and the Lincoln Highway all played a part in the growning communit. Unincorporated for nearly 100 years they became a city in 1997.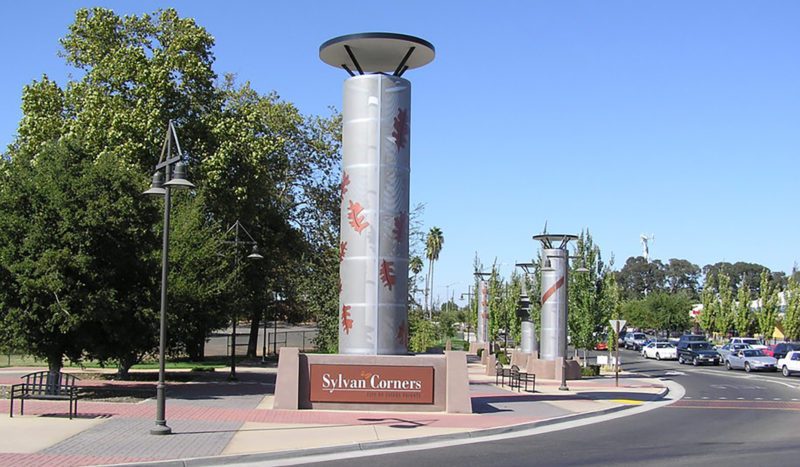 Do you need help with from a fast, friendly, reliable Citrus Heights HVAC contractor? Call us today at 1-916-877-1577 or click the button below to book an appointment.