Fox Family Heating & Air is happy to be the choice for Auburn CA HVAC contractor they can look to. Auburn is even listed as a California Historical Landmark.  It was chosen as the seat of Placer County in 1851 and is home to the Placer County Courthouse that was built in the late 1800s.
We believe our company is special because of the way we communicate with our customers. Scheduling with us is easy, and we get to you quickly and most of the time have the tools to fix your problem on the spot. Everyone who works for us is knowledgeable, friendly and will give you an honest diagnosis and estimate. We truly value your trust in our company. We are proud to provide a full range of HVAC services in the city of Auburn, the "Endurance Capital of the World."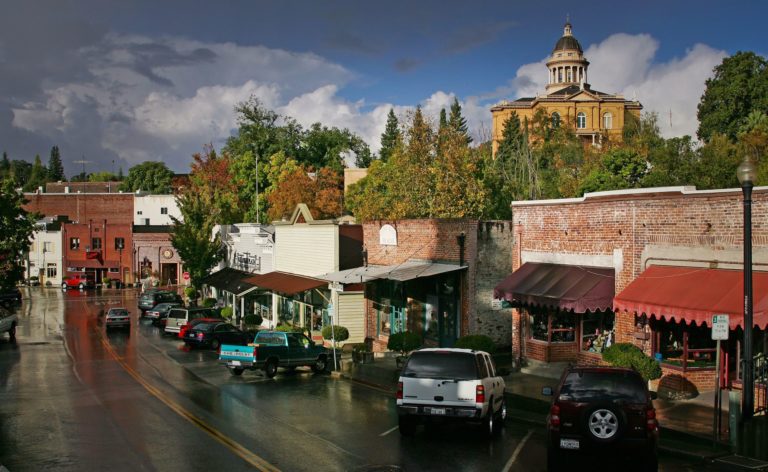 Do you need help with from a fast, friendly, reliable Auburn CA HVAC contractor? Call us today at 1-916-877-1577 or click the button below to book an appointment.