We're lucky to be Carmichael HVAC contractor.  Our team of experts are here to help. We can provide you with quality services that will meet your needs and budget.
While Carmichael isn't an incorporated city of Sacramento County, it's one of the most desirable places to live for families.  With over 72,000 people living there, Fox Family Heating & Air has a lot of opportunities to take care of the people of Carmichael when it comes to their heating and air conditioning services.
Ancil Hoffman Park is located off California Avenue. It has to be considered one of the jewels of Carmichael because it's along the American River and the wildlife you'll encounter there. Coyotes, deer, geese, and other fauna are so nice to see in a county that seems so densely populated.  This well-established community is also known for other significant nature areas – Jensen Botanical Garden and Schweitzer Grove Nature Area. 
A few areas in Carmichael nestled along the American River are Shelfield Estates, River Glen, Walnut Heights, Carmella Grove, Nob Hill Estates, and Carmichael Terrace.  Families in Carmichael usually have their kids attend Will Rodgers Middle School and Del Campo High School.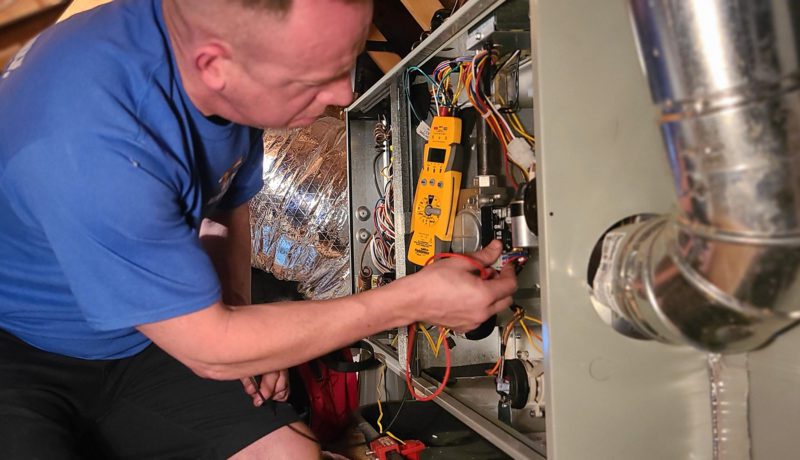 Do you need help with from a fast, friendly, reliable Carmichael HVAC Contractor? Call us today at 1-916-877-1577 or click the button below to book an appointment.