The suburban community of Pocket gets its name from the semi circle shape that looks like a pocket.  The community of Pocket benefits significantly from the delta breeze coming in from the southwest.  However, it's no match for those hot summer days where it gets to 100 degrees over 20 times every year!  That is why choosing a reliable Pocket HVAC contractor is very important.
Tucked between Interstate 5 and the Sacramento River, Pocket is just south of Sacramento.  Fox Family Heating and Air have had the pleasure of diagnosing air conditioning and heating systems and for years. 
The Pocket has some neat little strip of parkway that winds through the neighborhoods. Great for biking and walking, Frank Seymore Park winds in and out of shade trees, providing some relief from the summers' hot temperatures.  Pocket's main schools in this well-established area are Sam Brannan Middle School and John F. Kennedy High School.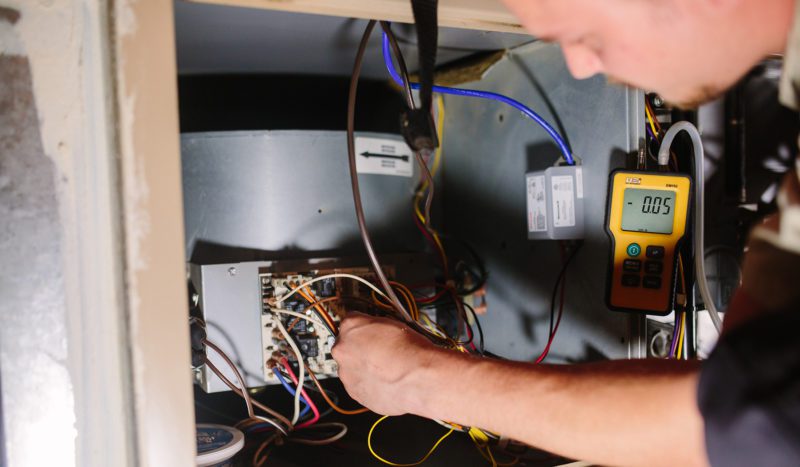 Do you need help with from a fast, friendly, reliable Pocket HVAC contractor? Call us today at 1-916-877-1577 or click the button below to book an appointment.