When Mather Air Force base closed down for good, KB Homes came in and leveled the old base housing made of cinder blocks. It's not like it rains much here, but when it did, the old neighborhood streets would flood because the drainage wasn't designed very well.  Since 2000, this village, technically called Independence at Mather, has been completed, making it one of the newest neighborhoods in all of California.  We are proud to be a Mather HVAC contractor with fast & friendly service.
Every one of these homes has a gas/electric split system.  The furnaces are in the attic, while the condenser is outside in the backyard.  Mather Field homes built in 2000 have HVAC systems that have already been replaced or will need them replaced very soon.  Fox Family technicians repair many air conditioners in Mather Field since we are located close to them.  Like the Vineyard area, it gets sweltering and dry here.  The delta breeze rarely reaches Mather well enough to cool off the hot summer nights.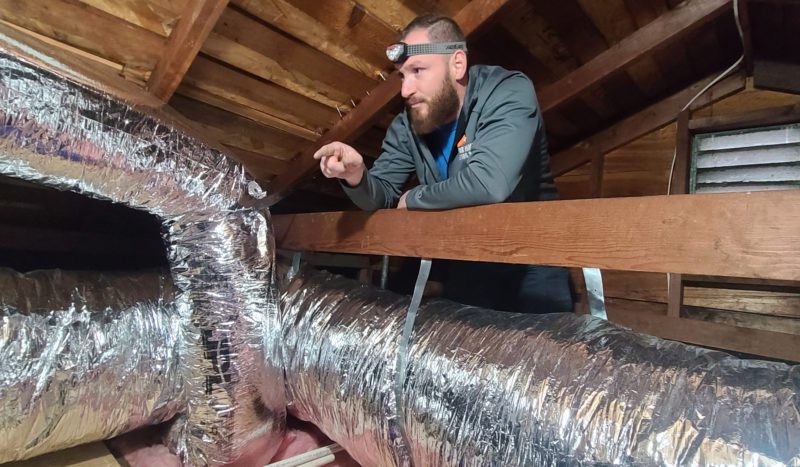 Do you need help with from a fast, friendly, reliable Mather HVAC contractor? Call us today at 1-916-877-1577 or click the button below to book an appointment.