The Laguna area inside Elk Grove is huge!  Portions of Laguna are primarily gated senior communities, while others include younger families.  Homes built from the '70s and even up to the 2020s are valued very high.  Many of the furnaces of HVAC systems in the Laguna area are found in the home's attic.  Builders did this to save on space inside the home.  Having the HVAC system in the attic also keeps it quieter in the house when the system is running.  Fox Family is the Laguna HVCA contractor you can count on.
Many Asian families live in and around Elk Grove and the Laguna neighborhoods.  There has always been a sizeable Hmong presence here too.  The roads in Elk Grove are wide and clean!  They lead to many shopping centers along Laguna Blvd in Elk Grove.  Our AC technicians will continue serving Elk Grove and the Laguna neighborhoods for many years.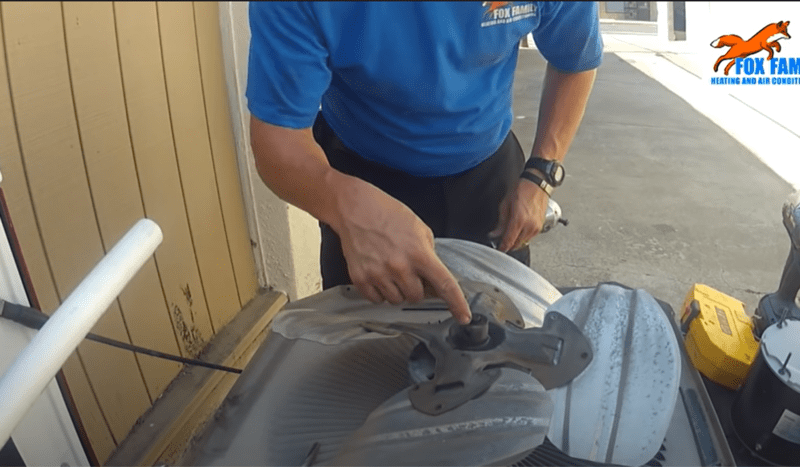 Do you need help with from a fast, friendly, reliable Laguna HVAC contractor? Call us today at 1-916-877-1577 or click the button below to book an appointment.