As a Curtis Park HVAC contractor, we know every family has special needs. Whether you're looking to upgrade your outdated heating system or need AC repair, we've got you covered! We'll fix any issues with your current system quickly and efficiently so that it doesn't disrupt your lifestyle. If you're ready to take the first step towards lowering utility bills this season, click on the link at the top of the screen to schedule an appointment that's convenient for you!
A lot of 1940's style homes remain in the Curtis Park area of Sacramento.  A neat little suburban area of Sacramento, it's close to Sacramento City College and William Land Park.  Kids go to school at nearby Bret Harte Elementary, California Middle School, and McClatchy High.  Most people are college-educated, and you'll see almost no poverty in the Curtis Park neighborhood.  In fact, it's a lot of traditionally planned neighborhood streets with homes that are very highly valued.
However, Curtis Park itself has a nice parkway strip right in its middle with walking paths, playgrounds, and some nice tennis courts.  A big, open area is great for throwing a frisbee or playing a nice pick-up football game.  Anyways, hot summer days can be relieved by hanging out under one of the many tall shade trees.  But if you need an air conditioning pro, give us a call at Fox Family Heating & Air. We've helped many homes in Curtis Park get their house back cooling – typically the same day too!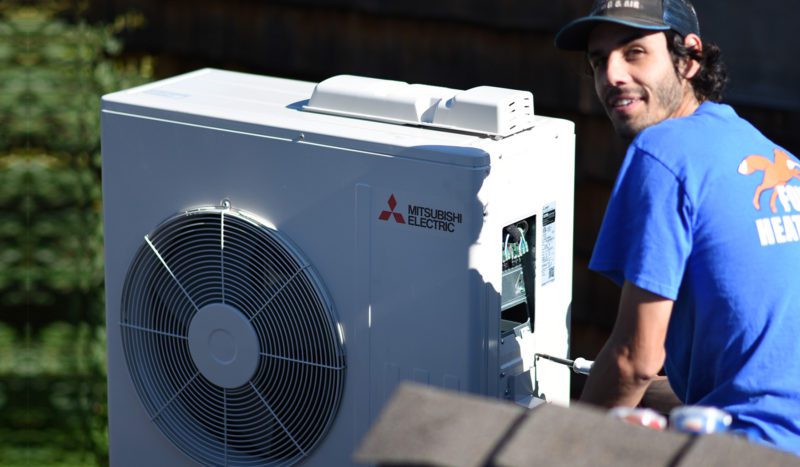 Do you need help with from a fast, friendly, reliable Curtis Park HVAC contractor? Call us today at 1-916-877-1577 or click the button below to book an appointment.