We have been an East Sacramento HVAC contractor who is licensed and insured. We are a heating, ventilation, and air conditioning contractor. Fox Family Heating & Air specializes in all residential HVAC services including installation, repair, maintenance, replacement. Our technicians are trained experts who can handle any job from the most complicated to the simplest task.
When the residents of East Sacramento need to replace their aging heating and cooling systems, they've been calling Fox Family Heating & Air. We've built relationships with many families in this area that boasts some of the oldest maple trees in Sacramento.  East Sacramento includes the Fab 40's homes, some of the most desired and highest valued homes in Sacramento County. Did you know Ronald Reagan lived here while he was Governor of California?  I wish we could have serviced his home!
McKinley Park is in East Sacramento.  It has a nice cinder track that goes all around the park. Each lap around it will take you one mile.  Tennis courts, a swimming pool, a beautiful rose garden, and lush oak trees fill McKinley Park. It is a true gem for East Sacramento Residents.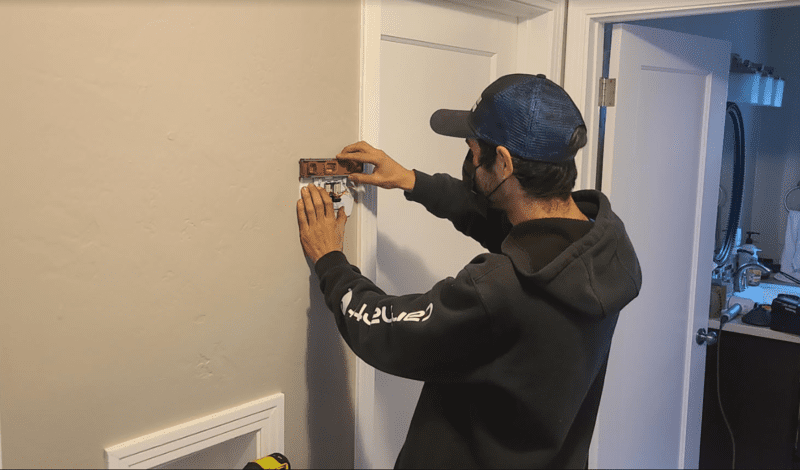 Do you need help with from a fast, friendly, reliable East Sacramento HVAC contractor? Call us today at 1-916-877-1577 or click the button below to book an appointment.