If you're looking for an Arden-Arcade HVAC contractor, then look no further than Fox Family Heating & Air. We are an experienced company that has been in the business of heating and cooling homes since 2015. Our experts specialize in residential repairs and installations, so don't hesitate to contact us if you have any questions about our services or would like to schedule an appointment.
Located between Auburn Boulevard on the northside and the American River on its southern border, Arden-Arcade has a lot of areas to shop and eat. Loehmann's Plaza is probably one of the most established shopping centers in the area. Fair Oaks Boulevard winds through the lower Arden section and boasts some of the most elaborate houses in Sacramento County. Sierra Oaks Vista and the entire neighborhood along American River Drive are areas Fox Family Heating & Air Conditioning technicians get residents cooling – typically the same day because of our fully stocked service vans.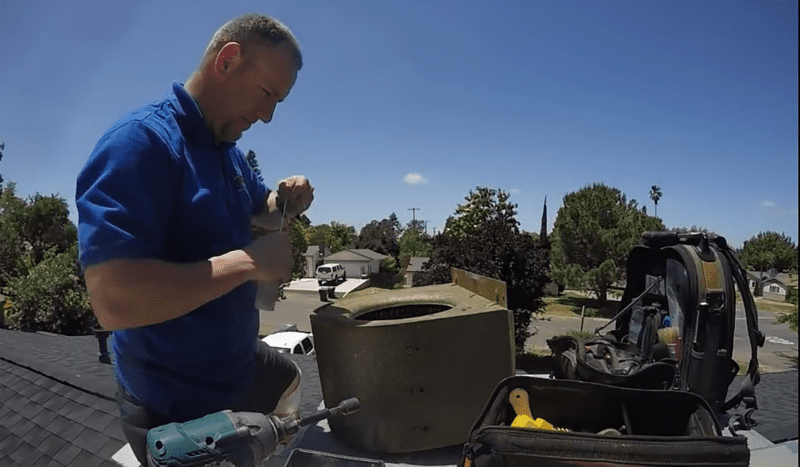 Do you need help with from a fast, friendly, reliable Arden-Arcade HVAC contractor? Call us today at 1-916-877-1577 or click the button below to book an appointment.