If you are looking for a Rancho Cordova HVAC contractor to fix your furnace or air conditioner then you've come to the right place. Our team of experts can help diagnose your issue and recommend the best solution that fits into your budget. Call us today!
When your AC is not working, life can be miserable.  Many of Rancho Cordova's homes were built in the '50s and '60s, after WWII.  Since 2000, a housing boom has increased the population to 65,000.  When it gets hot in Rancho Cordova, many people head for the cool waters of the American River. But when they look for an AC company in Rancho Cordova, whether it be maintanance, emergency AC repair or a new HVAC installation, they look for the skills of our technicians at Fox Family Heating & Air.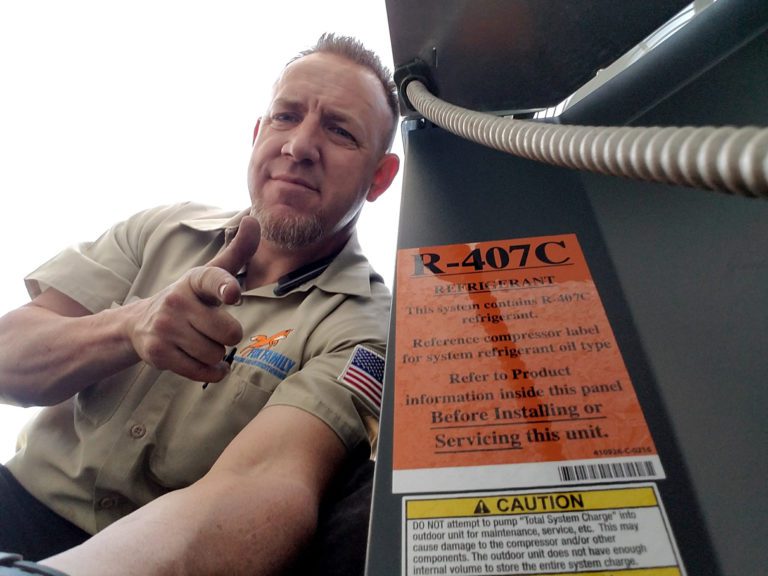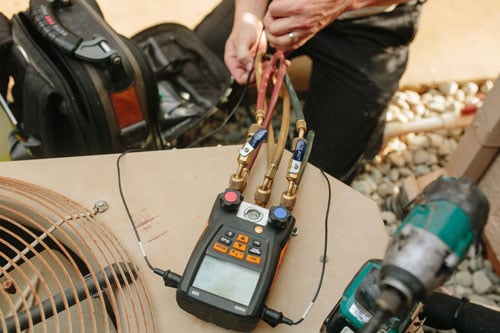 Regular HVAC maintenance is crucial for maintaining an efficient and long-lasting system in Rancho Cordova. Professional maintenance experts can ensure your system runs securely and at peak performance, lowering utility bills and expensive future repairs, and extending its lifespan. Plus, routine maintenance can help avoid costly emergency repairs and keep your family safe by detecting any potential safety hazards. However, homeowners may find annual inspections not to be financially feasible.
To address this issue, Fox Family Heating & Air offers a Maintenance Club for Rancho Cordova homeowners providing two seasonal check-ups and a 15% discount on necessary repairs or replacements annually. This economical option allows homeowners to sustain their HVAC systems and comply with their manufacturer's warranties.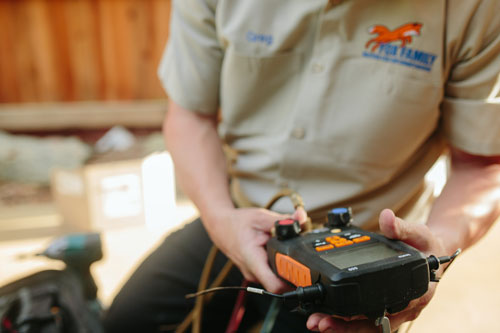 In Rancho Cordova, HVAC systems may become unreliable during high or low temperatures, and servicing may be necessary. Several factors, including a leaky seal, worn-out components, or poor operation, can cause HVAC systems to fail or become inefficient. As a result, it's essential to determine when to seek assistance from an HVAC professional if you encounter issues with your system.
If your HVAC system's inefficiency results in uneven temperatures, high utility bills, or weakened air quality, it may require repair. If you notice any of these symptoms, contact Fox Family Heating & Air right away to schedule a repair service. As a renowned HVAC provider in Rancho Cordova, we can promptly identify the problem and provide you with a quote.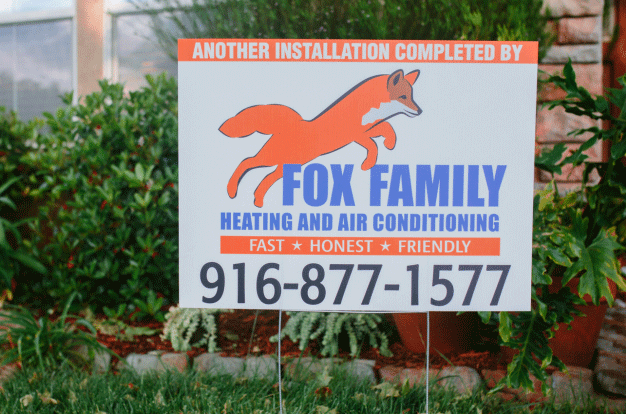 In order to ensure a comfortable living environment, it is important to have an efficient and updated HVAC system in your home in Rancho Cordova. If your current system has had to undergo frequent repairs or is over twenty years old, it may be worthwhile to consider replacing it. Fox Family Heating & Air can aid you in selecting a HVAC system that is tailored to your requirements.
Our team of professionals provides a variety of high-performance and environmentally friendly brands and models like Trane, Carrier, Bryant, Lennox, and Ruud, that ensure year-round comfort in your home. Our certified technicians deliver professional installation services and can assist you in selecting the optimal HVAC size that suits your home and budget.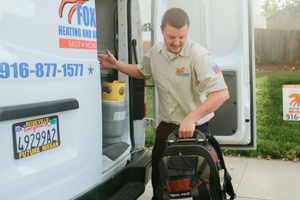 For residents of Rancho Cordova, whole-house fans are a cost-effective way of cooling their homes without needing air conditioning. This is especially beneficial for those experiencing mild summers and warm nights. Whole-house fans function by drawing in cool evening air and pushing out hotter air from the day, making it an environmentally friendly way of reducing high temperatures.
If you need a whole-house fan installed, Fox Family Heating & Air professionals are eager to assist you and maintain its optimal performance. Whether it's through our Maintenance Club or any of our repair, replacement, or installation services, you can trust that your HVAC system will run safely and efficiently. Contact us today for more information. We're excited to help you out!
Do you need help with from a fast, friendly, reliable Rancho Cordova HVAC contractor? Call us today at 1-916-877-1577 or click the button below to book an appointment.