We are proud to be a full service Davis Ca HVAC contractor. The City of Davis, a vibrant Sacramento area community, and home to the US Bicycling Hall of Fame and also of the University of California, Davis. The name Davis because it started from a purchase of a large amount of land from the ranch owned by Jerome and Mary Davis in the 1860's.
We believe our company is special because of the way we communicate with our customers. Scheduling with us is easy, and we get to you quickly and most of the time have the tools to fix your problem on the spot. Everyone who works for us is knowledgeable, friendly, and will give you an honest diagnosis and estimate. Every one at Fox Family Heating & Air truly values your trust in our company.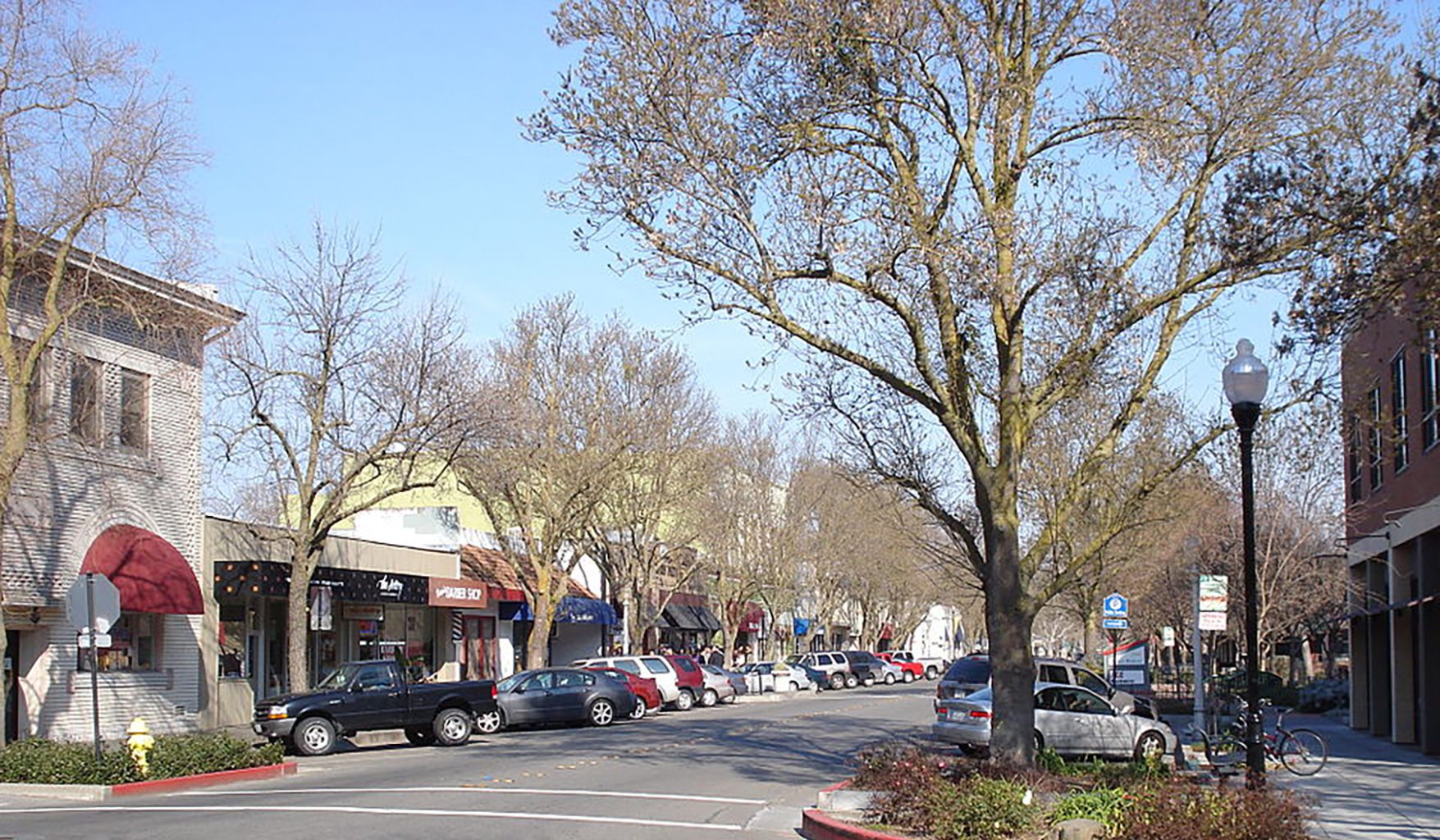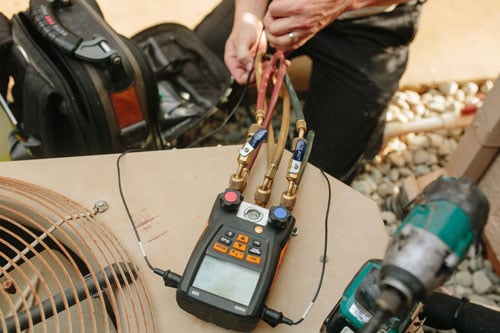 It is highly recommended that you maintain your HVAC system two or three times a year, especially if you have an older system. If you have had your heating and air conditioning system tuned up, you will notice an increase in the energy efficiency of your system.
Davis CA residents don't have to worry about where they live, because we are here to take care of everything for them. With us, the maintenance of Davis, CA HVAC system can be done with a very affordable price. Do not waste time and contact us today if you want to avoid the hassle of maintaining your HVAC system!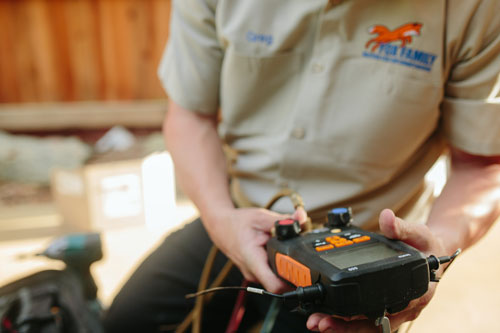 About 3,500 times during the course of one season, your heating and air conditioning system operates. The parts of your HVAC system will eventually wear out and need to be replaced or repaired.  Homeowners have to deal with HVAC repairs.
Are you desperately looking for Davis Ca emergency HVAC repair? There is good news for you, however, because we offer Davis CA HVAC repair services that are second to none in the area.  We are here to help quickly, conveniently, and reliably with fast, friendly, and trusted HVAC repair service, so don't worry if you're in need of it.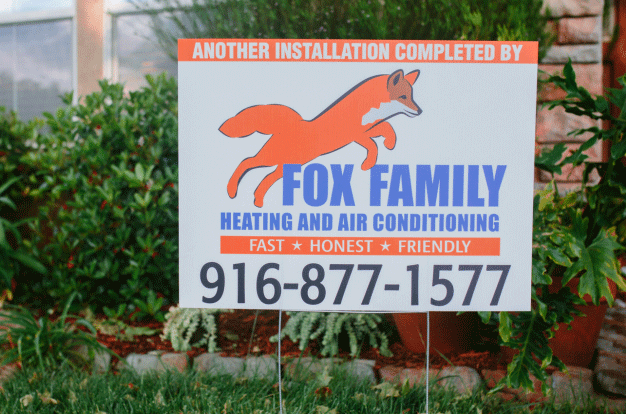 If you're looking for HVAC unit replacement services in Davis, CA, you don't have to worry because we've got you covered. Over time, homes' heating, air conditioning and ventilation systems wear out and eventually should be replaced. If this is the case for you, Fox Family of Davis, California, provides expert HVAC installation and repair services.
As a major member of the Trane, American Standard, Carrier, Bryant, Lennox, and Ruud product line, we offer a quick quote and service as well as an extensive product line. These extensive product lines reduce the cost to replace HVAC system in Davis, Ca. Using our services will make it more convenient for you to live in Davis, CA.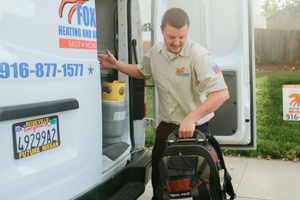 For many years, residents of Davis, California, have relied on whole house fans to provide a quiet cooling system. With Davis Ca whole house fans, you can quickly reduce the temperature of your home, save money, and have better indoor air quality at the same time.
We have made it easier than ever before for Davis CA residents to install Whole House Fans thanks to our support.  If you are in need of air conditioning or heating services for your house, we can provide you with those services as well. Call us now so we can schedule your appointment.
Do you need help with from a fast, friendly, reliable Davis CA HVAC contractor? Call us today at 1-916-877-1577 or click the button below to book an appointment.