Thermostat technology has advanced so much that programmable thermostats are now looking like obsolete technology after smart thermostats were introduced on the market. Are you still undecided about the appropriateness of this device for your home? Read the smart thermostat installation guide below and decide whether it is time for you to call Fox Family Heating and Air for a discussion of the available options of smart thermostats.
Best Smart Thermostat Options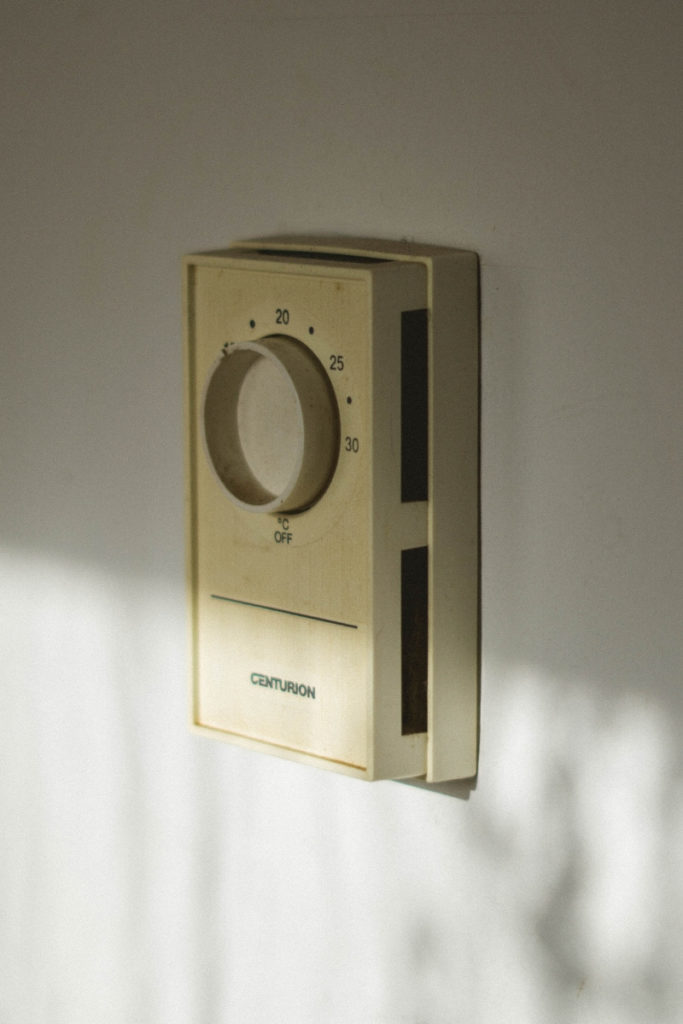 Smart thermostats do what any other thermostat can do and a lot more. They not only regulate the heating and cooling of your home, but their functionality also extends to the indoor air quality as well. Smart thermostats can be linked by Sacramento air conditioning repair professionals to your home automation system. Smart thermostats are internet-enabled and you can access them using a mobile device like your smartphone.
Popular brands you may be familiar with are the Nest, Honeywell, and Ecobee4. It's really up to you to determine which one is the best fit for your home but by now most brands are on their 3rd or fourth version so they are pretty well tried and tested. Our technicians always keep a few new smart thermostats on their trucks in case you haven't had time to head to the store and pick one out.
Smart Thermostat Advantages and Capabilities
Smart programming.  These new Smart thermostats can learn your preferences and adjust the air conditioning settings automatically to address your needs. For example, the smart thermostat will "notice" that you tend to increase the temperature settings as you leave your home each morning. The smart thermostat will begin making those adjustments on its own when the time you leave approaches so that you no longer have to do it or program it into the memory of the smart thermostat. The smart thermostat can also adjust the furnace and AC settings depending on how many people are in the home at a given time. This goes beyond what you see in programmable thermostats that work based on the settings that have been pre-programmed.
You Will Love The Remote Connectivity This Winter
Smart thermostats enable you to adjust them even when you are not in your Sacramento home.  Any internet-enabled device such as your smartphone or computer will work. You will, therefore, be in a position to conserve energy even when you aren't at home.
Energy reporting. Smart thermostats have the capability to collect data about the energy usage patterns of your home. You can monitor this data for energy use.  You'll see when most energy is used in your home and when it is minimal. You can also ask a Sacramento heating and air conditioning repair technician to help you to make sense of that data in case you aren't comfortable analyzing such information. You can take corrective measures based on this data.
How the Smart Thermostat Can Be Installed
Manufacturers of smart thermostats usually have a user manual that has step-by-step installation instructions. You can follow that installation guide to install the smart thermostat on your own. However, it is not advisable to attempt a DIY installation if you lack appropriate training and experience. This is because the process requires electrical knowledge as well as technical knowledge to put together the different components.
We recommend you seek an installation by an experienced technician, like Fox Family Heating and Air. The cost of a professional installation is well worth it to avoid problems with a DIY installation.
Either way, you will enjoy a warmer home with convenient temperature controls in your home this winter!