We think we are the best option for a Shingle Springs HVAC contractor you will find. We've hand-picked some really nice and respectful people to enter your home and take care of your HVAC system.
In its younger days, Shingle Springs, CA, grew on the site of a gold rush era mining camp during the 1850s. Our loyal Shingle Springs customers know they can count on our installation, repair, and air purification services for cost-effective solutions. On any given day, chances are you'll spot one of our service trucks in the Shingle Springs area. We have years of experience in the varying degrees of weather in the Mother Lode of California, and Fox Family takes pride in providing the right indoor comfort solutions for their homes.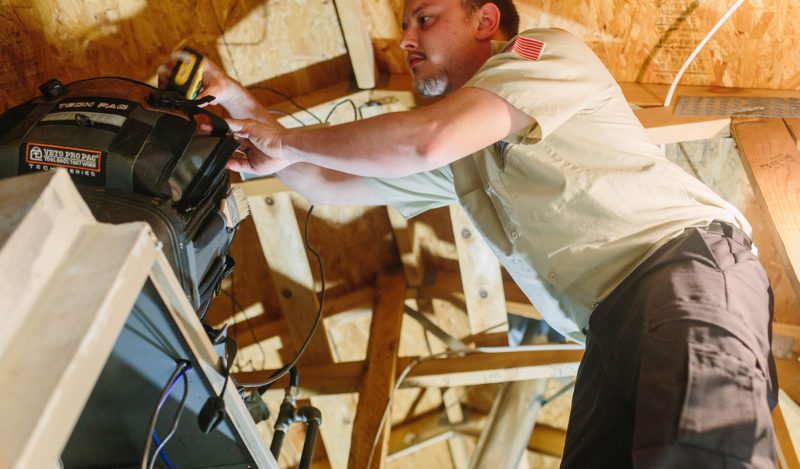 Do you need help with from a fast, friendly, reliable Shingle Springs HVAC contractor? Call us today at 1-916-877-1577 or click the button below to book an appointment.